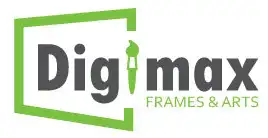 Kodak ProLab
Kodak ProLab is a professional photo lab service provided by Kodak Alaris, a company that specializes in digital imaging and photographic materials. The Kodak ProLab offers a range of services for professional photographers, including film processing, printing, and digital imaging. The Kodak ProLab is equipped with state-of-the-art technology and employs skilled technicians who are experienced in handling different types of films and photographic materials. They offer a variety of film processing services, including black and white film processing, color film processing, and E-6 slide processing. The lab also offers printing services on various types of paper, such as glossy, matte, and metallic papers. In addition to traditional film processing and printing services, the Kodak ProLab also offers digital imaging services, such as scanning, retouching, and color correction. They use high-end equipment and software to ensure that the final output is of the highest quality. Overall, the Kodak ProLab is a reliable and professional service for photographers who require high-quality film processing, printing, and digital imaging services.
WHO WE ARE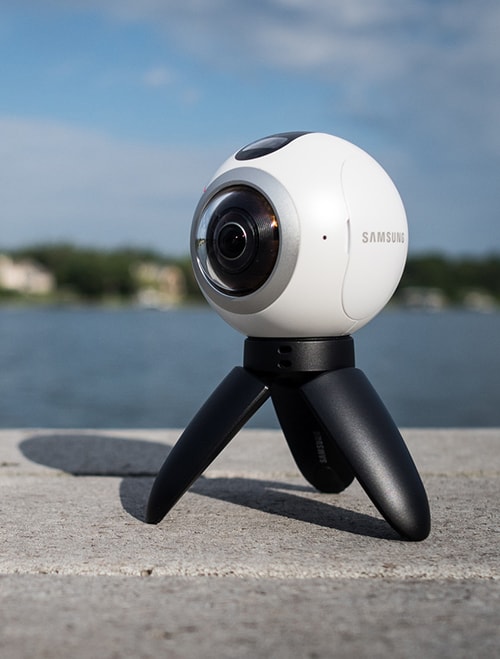 NULLAM VEL SOLLICITUDIN DIAM PROIN CONGUE LACINIA TORTOR VEL VULPUTATE MORBI ET MAURIS NEC RISUS ID AT ODIO.
Class aptent taciti sociosqu ad litora torquent per conubia nostra, per inceptos himenaeos nunc cursus purus sed elit aliquet aliquet luctus pulvinar tortor, cras malesuada mi gravida, vehicula neque vitae, congue erat, aenean ullamcorper nibh nec sem interdum
OUR PARTNERS
Nullam vel sollicitudin diam proin congue lacinia tortor vel vulputate morbi et mauris nec risus feugiat malesuada id at odio nulla ornare scelerisque est, nec rutrum arcu elementu.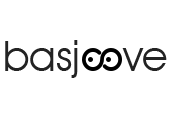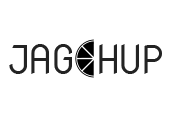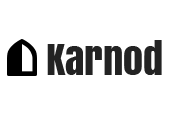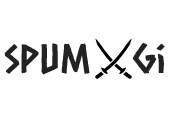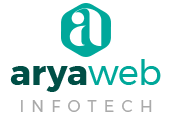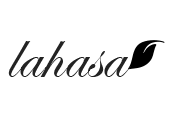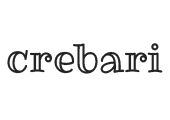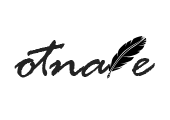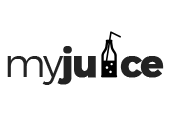 - Joseph deboungawer -
Manager of Business Development, 2base
It is a long established fact that a reader will be distracted by the readable content of a page when looking at its layout. The point of using Lorem Ipsum is that it has a more-or-less normal distribution of letters
Our Team